Process and Work Flow
The services we provide are delivered through our own proven and customized workflow with a single objective of Quality and faster delivery of your projects and turned your masterpieces into the eBook formats you think is most profitable to your business.
We have a very simple WORKFLOW to share with you

Inquiry and
Quotation
We reply with quotation and delivery date

Order
Confirmation
We send out sample @ no cost no obligation
If satisfied, discuss and chose a delivery time.

Payment


Product: eBooks/Book Trailers/Website/ Illustrations etc.

Delivery

Send out the final product to client

Order Finished

Client makes balanced payment

Objectives behind the above workflow:
eBook publishing made easy..
We want to make it simple for you, though it is not as simple as it looks, for us. Behind this workflow there might be many Operational and Technical constraints depending on the complexity of your title.
Here is how we do work @ ePublishingeXperts :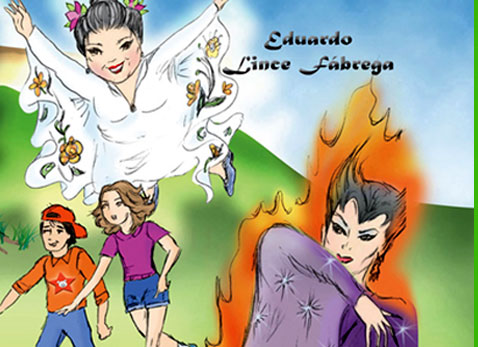 Analyzer Wing
We do have eBook experts, Project Manager and Client Service Manager as a part of this wing. This wing is responsible for doing a complete analysis of your title. All the questions to be asked related to the title has been done by this wing. You will be contacted by either the Project Manager or the Sales Manager for the queries or for any feedback if required before starting of production work on your title.
Advantage of Analyzer wing:
You will have an exact status of your title and you would be in touch with the actual people responsible for the delivery of your title on time with quality.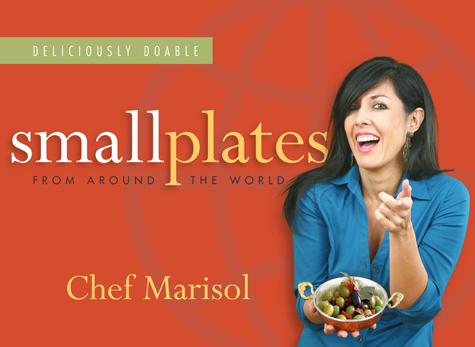 Sample Team
We have created an expert team for the initial one chapter sample or the sample of few complex pages. The objective behind maintaining a sample team is that before the title goes into the production stages and before the final delivery, we want to make it sure to you how your title would be, once it is done. In that way you also get a confidence and can suggest any changes if you feel is necessary.
Advantages of Sample Team:
Our Sample teams work would help you gain a confidence in our work and also in providing feedback on time so that title would not get delayed due to any last minute hiccups or confusion and in that way we can also avoid reworks which costs both of us.
Project Experts
These experts would be fixed for any number of titles. We can give you a dedicated team of eBook Experts for any number of titles exclusively working on your titles and instructions.
Advantages of Project Experts:
These experts would dedicatedly work on your titles so that whatever instructions or feedbacks you have passed would get noticed and implemented in all the titles without missing them.
Project Manager
Is Responsible to make all the above processes a success and for a final delivery of your title to you. He would be your single point of contact for all your queries.
Advantages of Project Manager:
You will get benefited by the quick response time and accurate deliveries.
The above processes have been set after years of working experience with different publishers, authors and service providers all across the globe.
Our clients have got benefited with above workflow and processes; we hope you would also be.
ePublish with ease… Touch base with us now … Discuss your special requirements