Blurb for "The Brenton Blue Butterfly" by indie author "Lynn Le Roux"
Posted By:
Team ePublishingeXperts |
Posted On:
June 1, 2014
0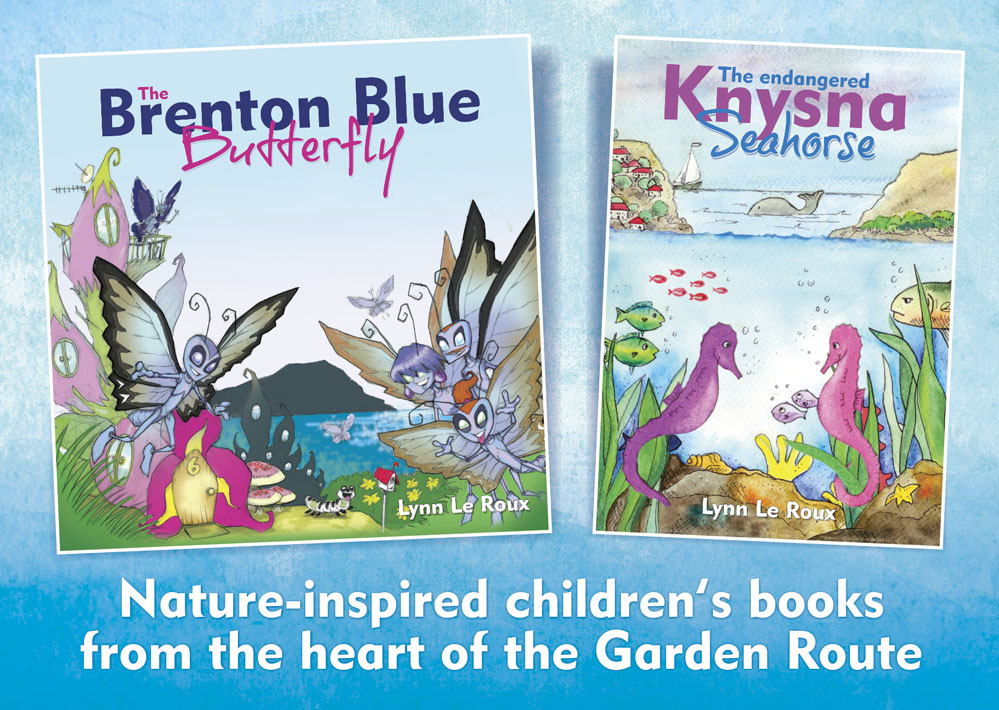 Mother of three, Lynn Le Roux, started writing 8 years ago while working for Nature Conservation.

"There's almost nothing more inspiring than being one with nature and it's inhabitants. I have written these books
to inspire and teach children about their environment and it's special creatures."
rop
Her first two books are based on endangered creatures unique to South Africa in particular the Garden Route which is part of the Western Cape.